Family Immigration Visas in South Florida
Attorney Serving St. Lucie & Martin Counties & the Surrounding Areas
If you are looking to bring family members to the U.S. as permanent residents, you need to first secure experienced legal help to ensure you can successfully navigate the complex process. At The Gaston Law Firm, P. A. our South Florida immigration lawyers can help you understand the process and make it as smooth as possible to keep your family together.
Our firm has been assisting clients with their immigration goals for a decade, and we have an exceptional familiarity with U.S. Citizenship & Immigration Services and the immigration process as a whole. We serve a wide range of clientele looking to come to the U.S. for brief periods or longer stays for work or other reasons. You can trust us to make your goals our own.
How Can I Bring My Fiancé(e) to the U.S.?
If you intend to bring your fiancé to the U.S. in order to marry them, you will need to apply and earn a K-1 nonimmigrant visa for them to enter the country. To begin the process of applying for a K-1 visa, you will need to file Form I-129 Petition for Alien Fiance(e).
For a K-1 visa, you will need to demonstrate the following:
As the person filing, you are a U.S. citizen
You mean to marry your fiancé within 90 days of their entering the U.S.
Both you and your fiancé can marry and you are both free of any previous marriages
You have each met one another at least once in the last two years of filing your petition unless doing so would violate cultural norms of your finance or would result in extreme hardship to you.
After obtaining your visa, your finance will be able to remain in the U.S. for 90 days until your marriage can take place. After this, your spouse can apply for permanent residence and stay in the U.S. during the application process.
What If My Spouse, Parent, or Child Needs to Come to the U.S.?
If you are a citizen and wish to bring your spouse to the U.S., you will need to file Form I-130, Petition for Alien Relative. If your spouse is living outside the U.S. currently, the consulate or embassy in their home country will notify them that their application has cleared. If lawfully residing in the U.S., they will also need to file Form I-485, Application to Register Permanent Residence or to Adjust Status simultaneously.
Similarly, you can petition for your children and parents to come to the U.S. and live as permanent residents by filing Form I-130, Petition for Alien Relative along with submitting copies of relative documents such as their birth certificate.
Don't Hesitate — Get Legal Help Now!
When so much is riding on the successful outcome of your immigration case, you need a dedicated South Florida immigration attorney behind you who fully understands the process and can handle every aspect of your case. Call The Gaston Law Firm, P. A. let us relieve you of the burden of bringing your loved one to the U.S. We serve areas throughout Florida including Fort Pierce, Stuart, Palm City, Vero Beach, Port St. Lucie, Okeechobee, Indiantown, and Port Salerno!
---
Begin your case by filing a case evaluation today—
(888) 388-6859!
---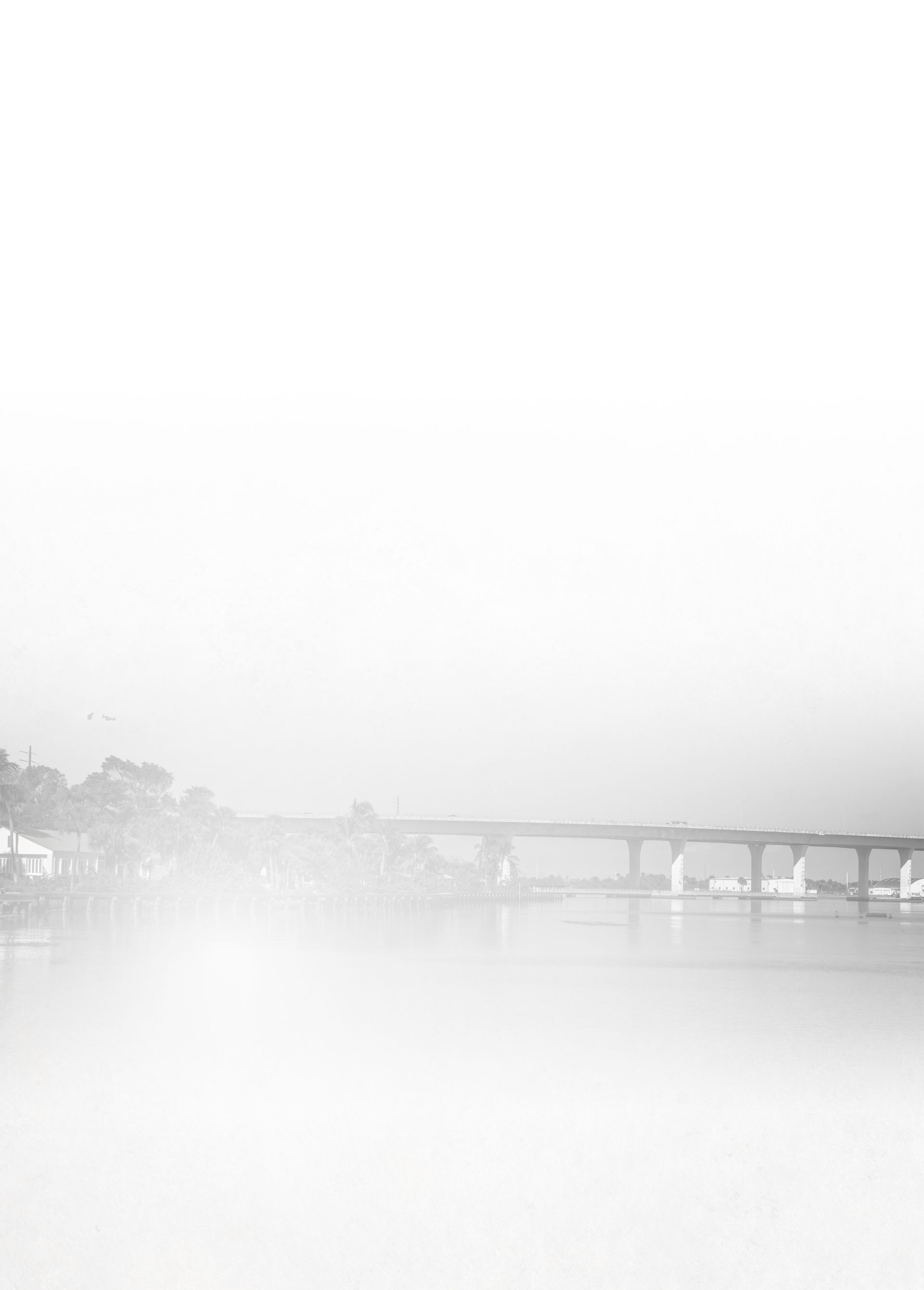 Your Legal Team
Guiding You Every Step of the Way
Helping Clients Just Like You
See How We've Helped Clients Achieve Their American Dream
"With a knowledgeable and professional firm, my case went from impossible to me having my residency."

- Kelvin

"Excellent Service!"

- F. P.

"Knowledgeable & Professional"

- Jose Sosa
Contact Us
Your Journey Awaits
If I become a citizen, what are the privileges that I will experience?

There are three primary privileges that citizens can experience. These include being able to vote in local, state and national elections; having the ability to obtain a passport; and sponsoring relatives in their efforts to become a permanent resident.

I am looking to adopt a foreign child – how can I make the process as fast as possible?

For those who are looking into adoption, but have yet to identify the child that they are interested in adopting, it is recommended that they file an Application for Advance Processing of Orphan Petition. This will allow for the portion relating to the approval of the parents to be completed by the time the child is chosen so that the adoption process can be expedited.

Can I become a citizen after I am granted permanent residency?

Yes! If you live in the country for five years as a permanent resident, you will be able to obtain citizenship through naturalization. To be eligible for this, however, you must have been physically living in the country for at least half of those five years – and must not have left for a time period longer than six months.

I'm a foreign national studying in the U.S., can I stay within the country following graduation?

To stay in the country following graduation, a student will need to obtain an H-1B temporary worker visa. Typically, graduates who work in a specialty field (such as a medical professional or engineer) will be able to obtain this visa with ease. To ensure that this process moves smoothly, it is recommended that students apply for this visa as early as possible to avoid penalties.