Building American Futures
Immigration Law Firm
Our team is experienced in handling complex immigration matters.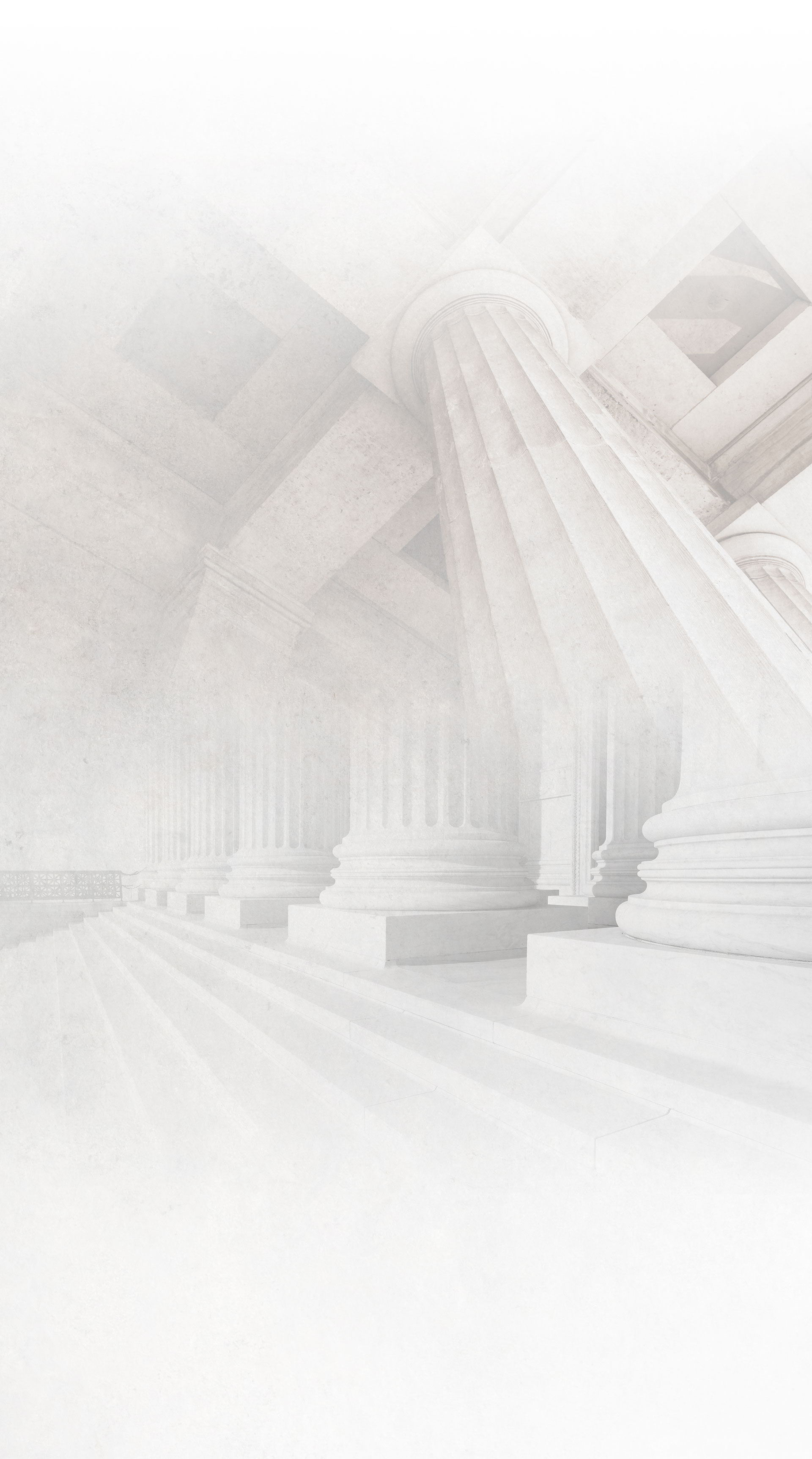 Immigration Lawyers in South Florida
Serving St. Lucie & Martin Counties & the Surrounding Areas
At The Gaston Law Firm, P.A., our experienced team is passionate about helping our clients build their future in America. With in-depth legal experience representing the government and private clients, the lawyer and legal team at our firm possess intimate knowledge of the process involved in an immigration matter and will do everything possible for our clients' success. We are proud to zealously and effectively represent our clients in interviews with immigration officials, and all types of immigration petition and application processes.
---
Whether you want to reunite with a loved one, work in the U.S., or open a U.S. business, our team at The Gaston Law Firm, P. A., can help. Call (888) 388-6859 to discuss your situation.
---
How We Can Help You
"Building American Futures" - The Gaston Law Firm, P.A.
When a client hires our South Florida immigration attorneys, we explore every possible avenue to determine the best course of action for his or her specific situation. Our professionals strongly believe that staying openly connected with our clients increases the chance of their success. By making the decision to retain our firm, clients are directly represented by our attorney, who is personally invested in their case.
When you bring your legal matter to our firm, you can expect us to go the extra mile and assist you with every step of your journey. From applying for a visa to obtaining citizenship, we are committed to achieving a successful outcome on your behalf. Let us help you work the law to your advantage and protect what matters most.
If you are ready to move forward with your case, we are ready to help you. With strategic planning and proactive representation, we will guide you every step of the way.
---
Call The Gaston Law Firm, P. A. at (888) 388-6859 or contact us online today. We serve foreign nationals in Martin County, St. Lucie County, Indian River County, Okeechobee County, Palm Beach County, and surrounding areas.
---
Helping Clients Just Like You
See How We've Helped Clients Achieve Their American Dream
"With a knowledgeable and professional firm, my case went from impossible to me having my residency."

- Kelvin

"Excellent Service!"

- F. P.

"Knowledgeable & Professional"

- Jose Sosa
Your Legal Team
Guiding You Every Step of the Way
What Makes Us Different
Providing an Unmatched Experience
Award-Winning Representation

We are members of the American Immigration Lawyers Association and have achieved a perfect 10.0 Superb rating on Avvo!

Specialized Experience

We have an intimate knowledge of immigration laws and process, and our lead attorney has experience as a former prosecutor.

Honest & Ethical Counsel

We stay openly connected to our clients throughout the process, and provide personalized strategies and proactive representation.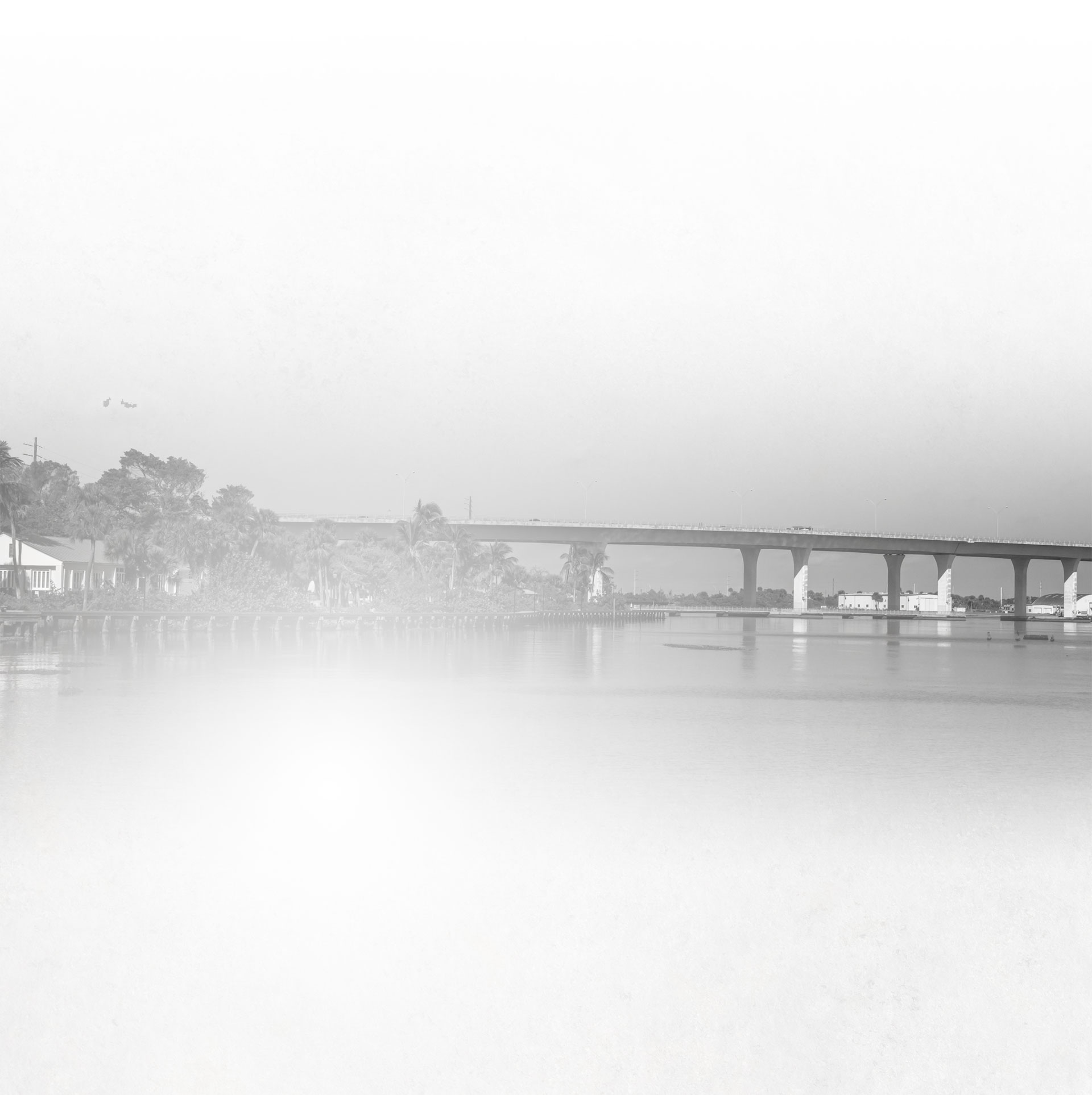 Contact Us
Your Journey Awaits
If I become a citizen, what are the privileges that I will experience?

There are three primary privileges that citizens can experience. These include being able to vote in local, state and national elections; having the ability to obtain a passport; and sponsoring relatives in their efforts to become a permanent resident.

I am looking to adopt a foreign child – how can I make the process as fast as possible?

For those who are looking into adoption, but have yet to identify the child that they are interested in adopting, it is recommended that they file an Application for Advance Processing of Orphan Petition. This will allow for the portion relating to the approval of the parents to be completed by the time the child is chosen so that the adoption process can be expedited.

Can I become a citizen after I am granted permanent residency?

Yes! If you live in the country for five years as a permanent resident, you will be able to obtain citizenship through naturalization. To be eligible for this, however, you must have been physically living in the country for at least half of those five years – and must not have left for a time period longer than six months.

I'm a foreign national studying in the U.S., can I stay within the country following graduation?

To stay in the country following graduation, a student will need to obtain an H-1B temporary worker visa. Typically, graduates who work in a specialty field (such as a medical professional or engineer) will be able to obtain this visa with ease. To ensure that this process moves smoothly, it is recommended that students apply for this visa as early as possible to avoid penalties.